5 Gift for her this Christmas
5 Gifts for her this Christmas.
Whether it's for mum, sister or girlfriend, we have the perfect gift for her. From jewellery to spa breaks you're sure to WOW this Christmas.
1.Rose gold, white leather and the best sound quality, what's not to love? Netherlands designer FRENDS Taylor, rose gold headphones. Buy the accessory that turns heads for that fashion forward someone. http://www.purenchic.com/product/frends-taylor-rose-gold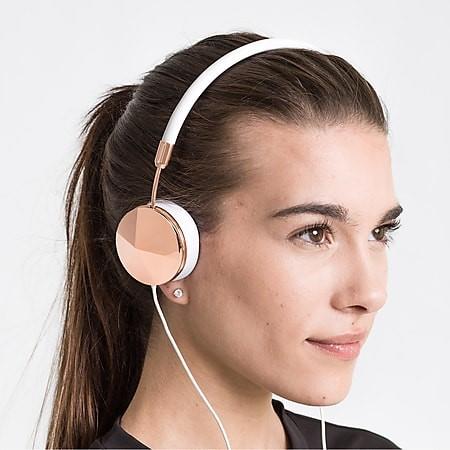 2.Make it personal, we have a large selection of personalized gifts that we couldn't choose from. From jewellery to trinket boxes, there is something for every female member of your family. http://www.purenchic.com/product/fine-silver-handprint-necklace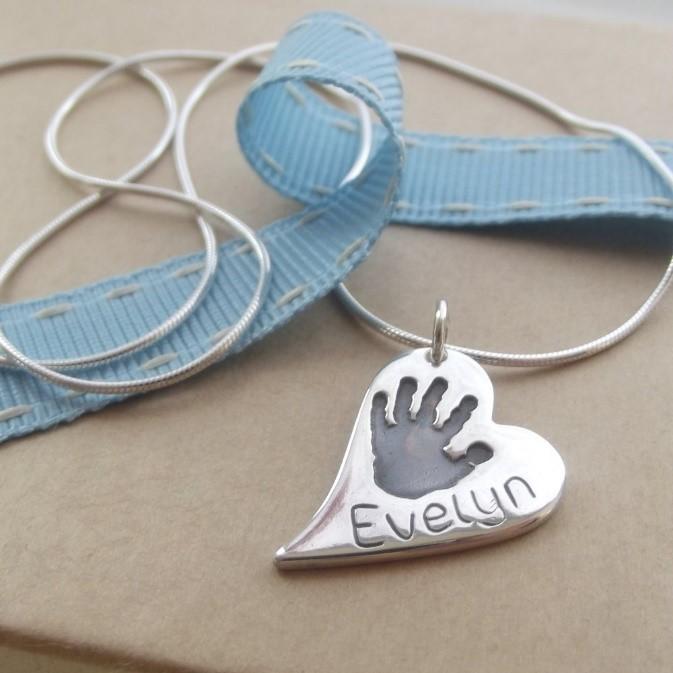 3.Secret Santa normally a pain? NOT NOW! This shea butter Betty Hula rum & blackcurrent moisturizing cream will put you in that person's good books! http://www.purenchic.com/product/shea-butter-betty-hula-rum-and-blackcurrant-moisturising-cream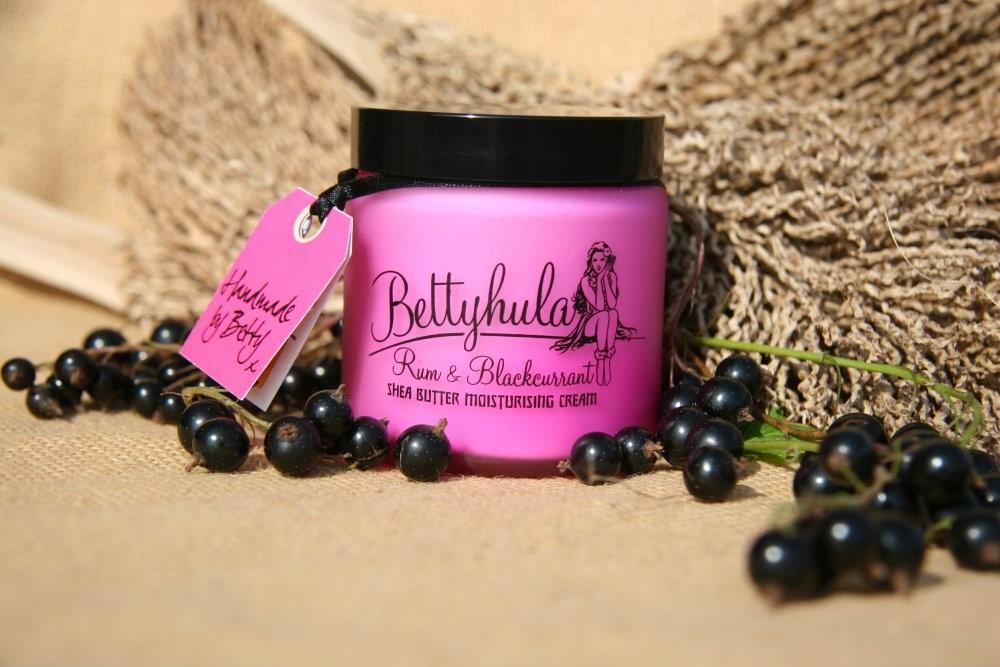 4.A treat for your mum and you. The Detox spa retreat in Tuscany, need no words just look at the picture and imagine you and your mum lapping up that luxury. http://www.purenchic.com/product/detox-retreat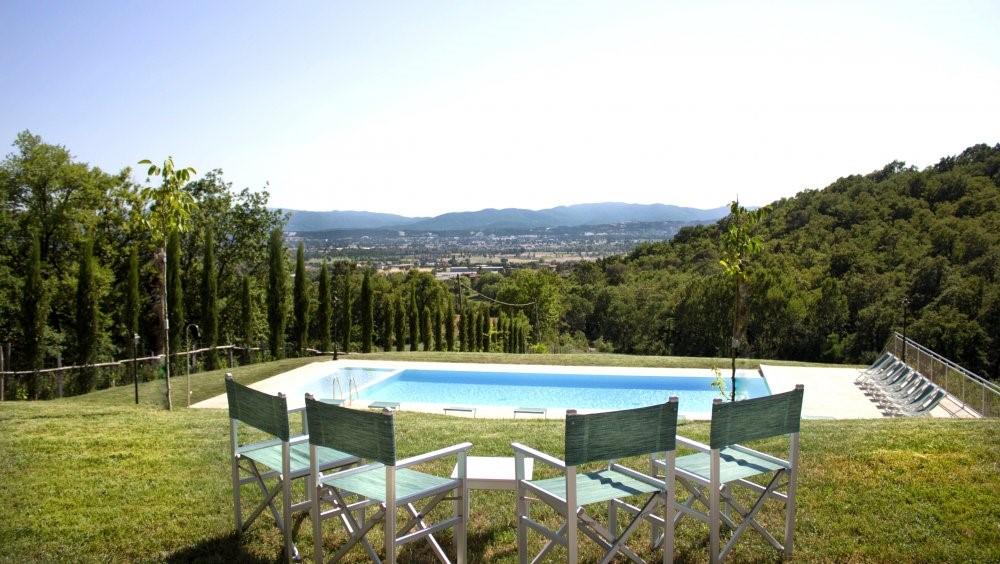 5.UK Designer Brighton Lace is a must for something special for your other half this Christmas. The vintage designer knows what works on a womans body and the signature lace highlights the womanly figure. http://www.purenchic.com/product/mermaid-lace-bralette-and-french-knicker-lingerie-set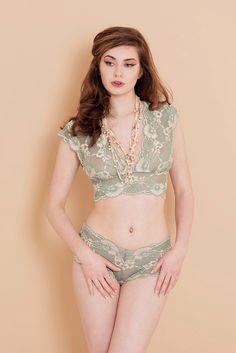 We don't hope we've helped, we know we've helped. And of course there is many more items to browse through too!